The Marsam Hotel – an oasis in the midst of a World Heritage site
The Marsam Hotel is the oldest guest house on the West Bank of Luxor.  Located in the village of Qurna,  the hotel sits among ancient pharaonic temples and tombs, overlooking open fields and with a stunning backdrop of desert mountains. 100 years old, the building was the former excavation house of the University of Chicago; since 1939 it has been a hotel, owned by the Abdel Rassoul family.
The hotel has been under German management since 2012. It has now been painstakingly renovated and restored using traditional methods and local materials (clay and stone), but retaining its original features and authenticity.
Instead of a swimming pool and TV, here you will experience complete tranquility, an authentic atmosphere and fresh local  cuisine, which will perfectly round off your stay in ancient Luxor. The inner courtyard is a haven of peace, where guests sit under shady trees overlooking the fields. It's the perfect place to relax, and to enjoy a delicious al fresco meal after a busy day of sightseeing.
Sustainable tourism lies at the heart of our ethos. We are committed to fostering an environment that preserves the original, and fully involves the local community. The Marsam is a unique and historic hotel, designed to encourage individual travellers, artists and guests who share our passion for Egyptian culture and history.
We aim to provide our guests with a true Egyptian experience
Preserving cultural heritage
To offer our guests a genuine Egyptian experience, we have been careful to preserve the original simplicity of the hotel, allowing our guests to experience the authenticity and traditional atmosphere that are inherent to The Marsam and its history.
All our rooms, as well as the outdoor area, reflect local heritage and Egyptian culture: guests sit on dikkas, the traditional wooden benches, sleep on beds whose frames are made of palm fronds. and savour the traditional dishes of Upper Egypt. On our tours we provide guests with the opportunity to experience nature, as well as offering insights into the everyday culture of the Egyptians. We welcome families with children.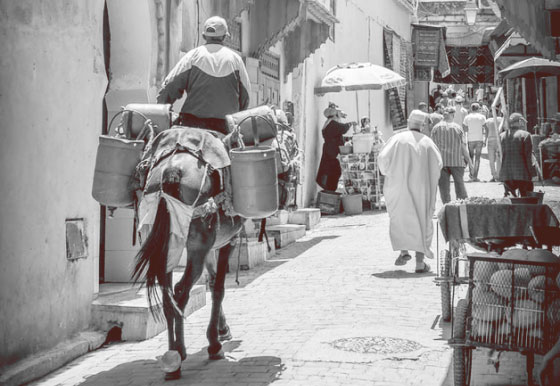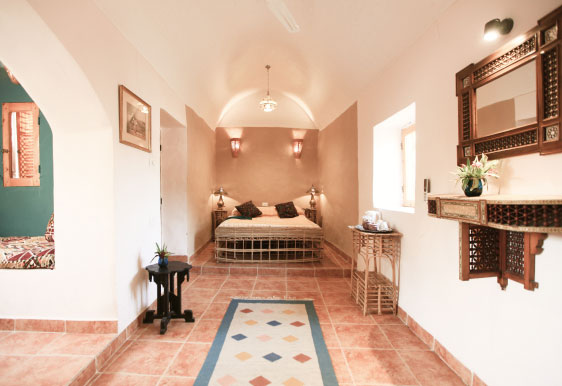 Self-sufficiency and sustainability

Because we have our own vegetable garden, we are able to prepare dishes in our restaurant that are as organic as possible. The menu changes every day, and is freshly prepared from regional and seasonal products.  We also produce our own jams, seasoned olives and sundried tomatoes.
Any leftovers are fed to our animals, and our waste is sorted for recycling. The hotel interior is made exclusively of wood and traditional palm fronds., The mattresses are made of local cotton. All remodelling is done with traditional earthen construction.
Supporting the local community

All employees are local residents – from cooks and waiters to gardeners and laundry staff. Our employees are paid fairly, and we offer them a safe, family-like working environment. We give preference to local suppliers and products: our fish comes from the Nile, meat and vegetables from the market in Luxor, ice cream from a local producer. We are one of the largest employers on the West Bank.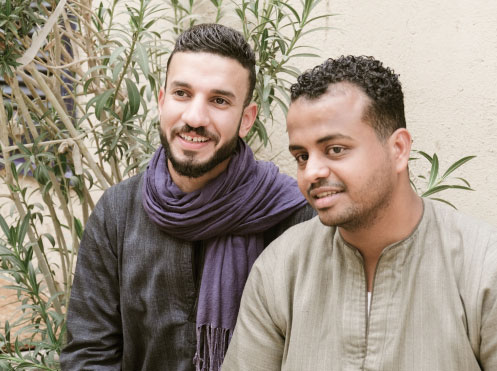 Khaled, service & Heram, housekeeping
We like to work at Marsam, because we feel as we work at home with a family. Our goal is to make our guests feel as they are part of the family too.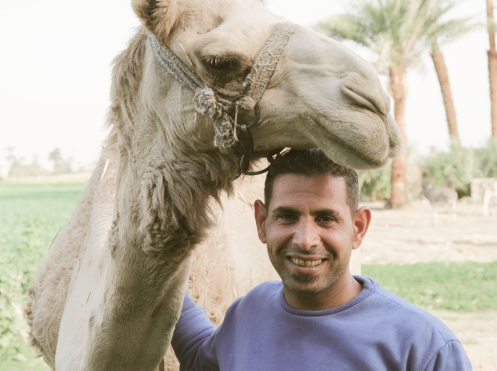 Hassan
I love to work with our animals, specially with the camels. I like to see the happy faces of our guests after a nice cameltrip to our desert.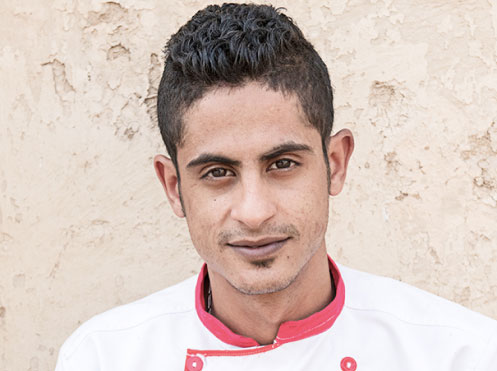 Alaa, chef
I love to work at Marsam because I feel that there I find my soul. I can create my own recipes, which allows me to grow my own personality. We are all one team even with our managers. That makes me cook with love.
After the death of Sheikh Ali Abdel Rassoul, the hotel, which was the creation of his powerful personality, lost its charismatic leader. But it recovered swiftly; and today we are again playing host to excavation teams from all over the world, as well as discerning tourists fascinated by ancient Egyptian history. Artists and individual travellers, but also young families, are equally welcome at The Marsam. Many regular guests have been loyal to us for years.
As we only have 36 rooms, advance reservations are strongly recommended. We are often fully booked in the high season (November to April).
Our history goes back to the late 19th century

Situated between the temples of Meremptah and Amenophis III, near the West Bank ticket office, The Marsam – the oldest dig house in Luxor – is the ideal base from which to explore the western part of the ancient city of Thebes.