Visit one of the most interesting places in Egypt

Yes, it takes a long day, but the temples of Abydos and Dendera are worth it. After an early breakfast at the hotel, our driver will drive you to Sohag. The mortuary temple of Sethi I with its unique reliefs is one of the most beautiful and interesting places in Egypt. This temple contains a chronological list showing cartouches of most dynastic pharaohs of Egypt from Menes until Seti I's father, Ramesses I. It is also notable for the Abydos graffiti, ancient Phoenician and Aramaic graffiti found on the walls of the Temple of Seti I.
Unfortunately, the time is limited, in total the route is longer than 500 km and on the way back the Ptolemaic Hathortemple of Dendera is waiting for a visit.
Temple complex on 40,000 square meters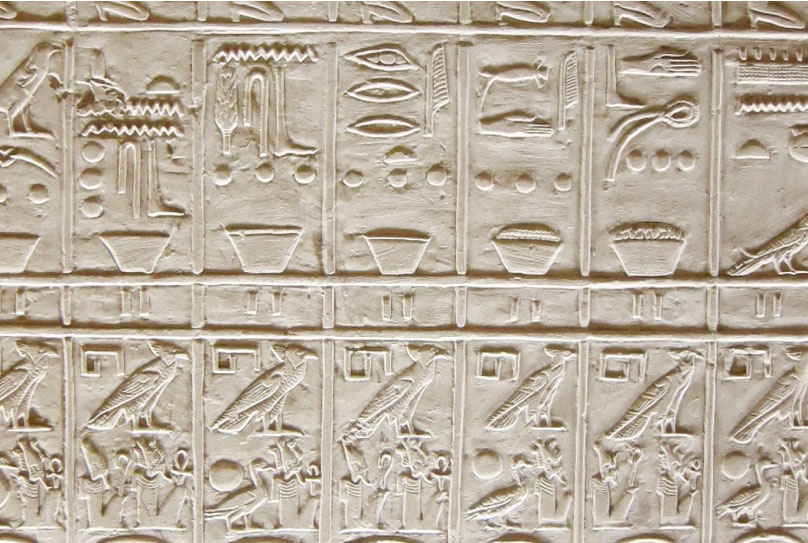 The Dendera Temple complex, which contains the Temple of Hathor, is one of the best-preserved temples, if not the best-preserved one, in all of Upper Egypt. The whole complex covers some 40,000 square meters and is surrounded by a hugh mud brick wall. 
It was once home to the celebrated Dendera zodiac, which is now displayed in the Louvre Museum in Paris. There are also Roman and pharaonic birth houses, ruins of a Coptic church and a small chapel dedicated to Isis, dating to the Roman or the Ptolemaic epoch.
If you have more time, you can stay one night in a basic hotel in Sohag to explore the local attractions. The White and Red Monastery, the Akmin weaving mills are also worth visiting.
1 day trip for:
1 person is 110,00 € (incl. car, driver, tickets, food and drinks)

2 persons is 135,00 €

3 persons is 170,00 €

4 persons is 205,00 €
This trip is without a tourist guide. If you'd like to take a guide with you we will request his availability. He takes 70.-€ for the whole (long) day for groups of 1 to 10 people.
If you're interested in a 2 days trip please ask us for an offer.