MARSAM HOTEL & RESTAURANT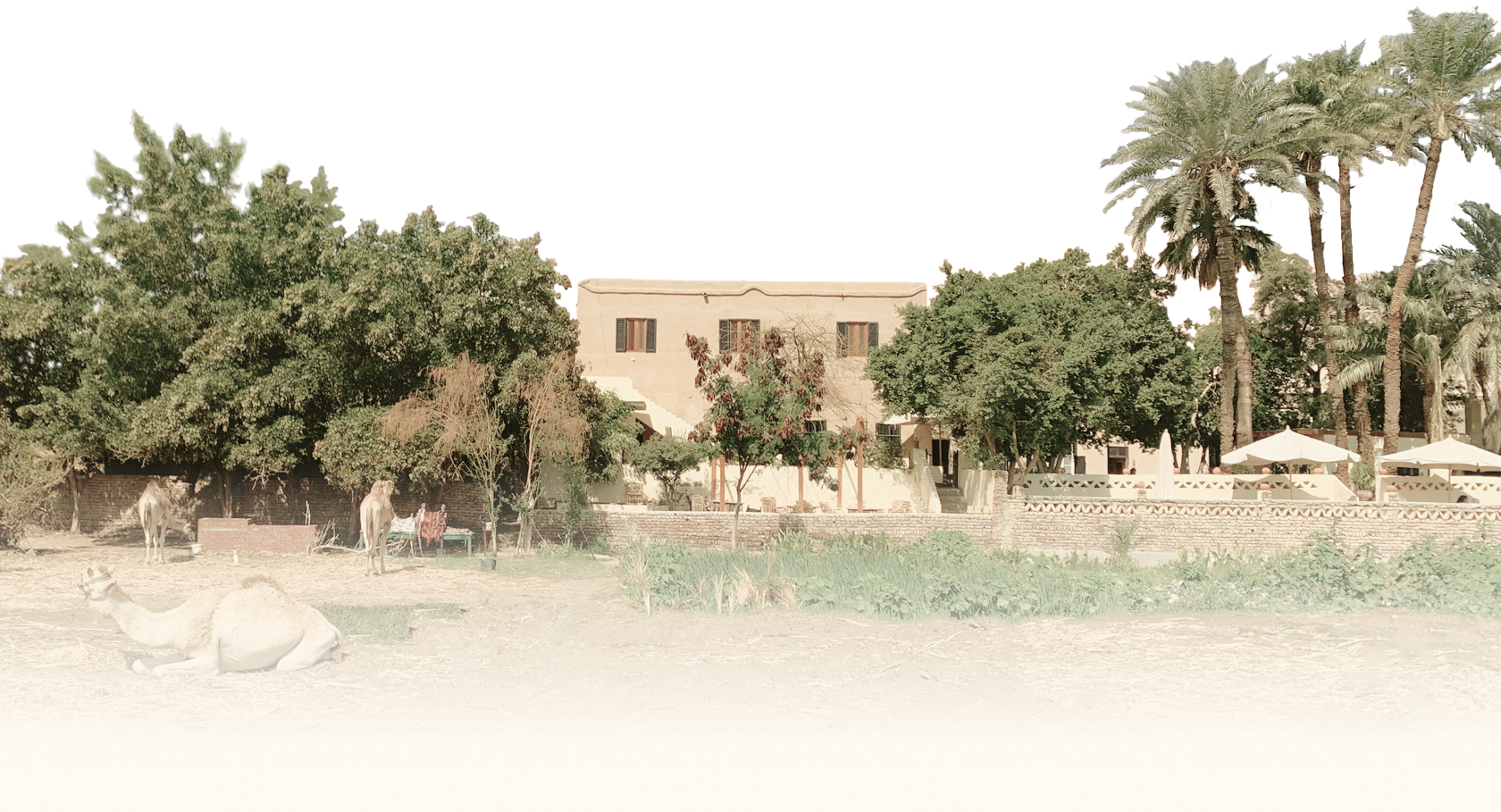 Once a Westbank dig house — Today A rooted Boutique hotel
The Marsam Hotel is the oldest guest house on the West Bank of Luxor.  Located in the village of Qurna,  the hotel sits among ancient pharaonic temples and tombs, overlooking open fields and with a stunning backdrop of mountains. 100 years old, the building was the former excavation house of the University of Chicago; since 1939 it has been a hotel, owned by the Abdel Rassoul family and under German management since 2012.
The hotel has 36 rooms, 18 with private bathroom and air condition and 3 suites. The others are simple traveler rooms with shared bathrooms. Room rates are from 25 €  to 130 € including breakfast.
 Our garden restaurant is famous for it's special atmosphere and delicious fresh and mostly organic food. The perfect place to relax after a day in the tombs and temples of Theben. 
experience a beautiful Room
 that suits your needs
Our regional and creative food concept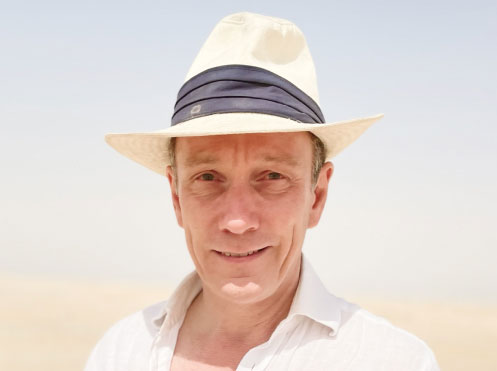 Constantin, banker
The Marsam Hotel captures the spirit of Upper Egypt and is beautifully located in the mids of the acient world on the West Bank of Luxor. Over the past years my family and I have kept coming back to spend time here.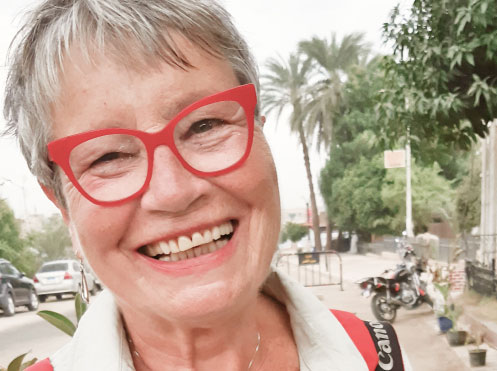 Trudi, Teacher
The Marsam — a magical place. Located on the border of desert and fertile land, surrounded by culture that is thousands of years old, a place of hospitality where the team works with passion.